Does Your Dental Problem or Mouth Issue Require Oral Medicine?
Sometimes, a dental problem or complication requires the practice of oral medicine and pathology to ease pain, promote healing, and restore health. In these situations, patients deserve the advice and care of a trusted dental professional. Offering his community nearly 20 years' experience, Dr. Rick Heard diagnoses and treats patients with a wide variety of oral health issues. Patients can contact our office in Victoria, TX, for a consultation or appointment.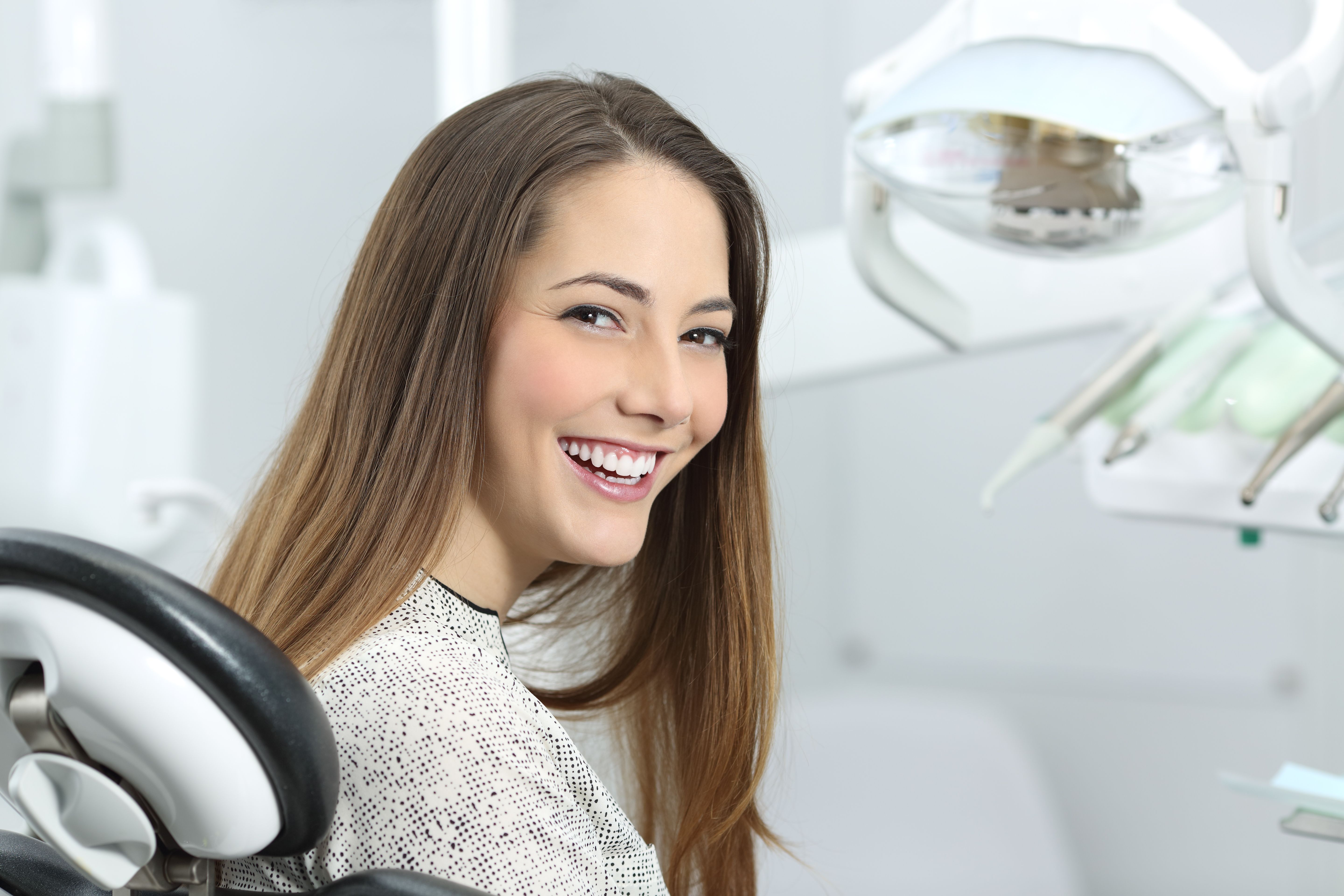 What Is Oral Medicine?
Oral medicine relies on non-surgical treatments to help patients manage the effects of common diseases and disorders related to the jaw, teeth, gums, and other orofacial structures. Such issues can include temporomandiular joint disease (TMD) and oral mucosal conditions.
For instance, you may visit Dr. Heard to discuss general or localized mouth pain. Your discomfort might be intense enough to make eating or speaking difficult. This often occurs in patients suffering from an intraoral allergic reaction, rheumatoid arthritis, or other soft tissue disease affecting the skin and oral cavity.
Dr. Heard's overarching focus is to use his background in oral medicine and pathology to restore your quality of life and oral health.
After diagnosing your core problem with the help of advanced technology, such as biopsies and x-rays, Dr. Heard will devise an appropriate treatment plan to meet your needs. Dr. Heard's overarching focus is to use his background in oral medicine and pathology to restore your quality of life and oral health.
Types of Treatable Oral Dermatological Problems
How do you know if your oral dermatological problem requires the help of a periodontist? A few types of oral dermatological issues frequently treated by Dr. Heard and his team members include:
Atypical odontalgia: If you have experienced lingering discomfort after undergoing root canal therapy, this pain can spread or grow over time, making diagnosis important to long-term comfort.
Burning mouth syndrome: This condition causes a sensation of burning along the tongue, inside the cheeks and lips, and on the palate. It may be accompanied by unpleasant tastes.
Canker sores: Canker sores typically present as white or yellowish spots in the mouth. Not only can they become very painful, but they tend to recur and potentially last for long periods. Management is essential for treatment of canker sores.
Geographic tongue: Is your tongue inflamed on the top and sides? Although the condition is not contagious or dangerous, it can be annoying and uncomfortable. Often, anti-inflammatory medications can ease geographic tongue symptoms.
Herpes simplex virus infection: Among the most common conditions treated by oral medicine, herpes simplex virus triggers lesions in the mouth. As the lesions expand and deepen, they can become painful.
Shingles: Shingles can affect any part of the body, including the mouth. If you are presenting signs of shingles, Dr. Heard will test you for this condition. Management of shingles requires specific medications to reduce flare-ups and nerve pain.
Why Choose an Oral and Maxillofacial Surgeon for Oral Medicine?
Any time you experience a health change related to your mouth, jawbone, or face, an oral and maxillofacial surgeon can serve as your best solution. Not only will you receive the highest level of treatment, but you can be sure that your condition does not negatively impact your dental health. The skilled, experienced team at Gulf Coast Periodontics can help identify if oral medicine is right for your particular oral health issue.
Contact Our Practice for More Information
Worried about issues such as canker sores, tooth pain, or an aching jaw? Contact Dr. Rick Heard by using our online contact form or by calling the office at (361) 573-1014. Help alleviate discomfort by scheduling an oral medicine and pathology appointment today.