To expedite treatment, we encourage you to fill out our patient forms and, if applicable, our Linden Care Pharmacy prescription form prior to your initial appointment.
Since 2003, the entire team at Gulf Coast Periodontics has been committed to providing you with concierge-level service from the moment you arrive at our state-of-the-art office in Victoria, TX. We have created a warm, welcoming environment where you can undergo expert care in comfort. In addition, we use advanced technology and sedation to further improve your experience with periodontics. Board-certified periodontist Rick H. Heard provides personalized services and professional care to improve your oral health and appearance.

Why Do Patients Choose Our Practice?

Ongoing Training
Dr. Heard is a Diplomate of the American Board of Periodontology, which requires certification as a dentist, certification as a periodontist, and proof of continuing education. This achievement illustrates Dr. Heard's commitment to improving his skills to better serve his patients.
Expert Care
Patients receive the highest level of surgical care when they choose Dr. Heard because he has undergone extensive training in periodontics. While many general dentists offer similar services, they simply don't have the same level of skill and knowledge as a periodontist.
Team Approach
We routinely work with other dentists in the Victoria area that refer their patients to us for periodontal treatment. Dr. Heard provides expert surgical care to improve periodontal health, while the patient's regular dentist provides basic dental services.



Custom Treatment
Dr. Heard genuinely cares about each patient's periodontal and overall health. He takes the time to thoroughly evaluate each case to determine the best course of treatment and to educate patients about what they need.
Comfortable Facility
Designed for ultimate comfort, our waiting room features soft loveseat couches, colorful fish tanks, and Wifi for your convenience. We also maintain your comfort during treatment with advanced technology and sedation options.
=
Meet Our Periodontist
Born and raised in Victoria, TX,
Rick Heard, DDS,
is a board-certified periodontist who has been providing the highest level of care to patients since 2000. He received his Doctorate in Dental Surgery, as well as his Certificate and Masters of Science in Periodontics and Implantology, from the University of Texas Health Science Center in San Antonio.
Dr. Heard is genuinely invested in the care of each of his patients, and he is dedicated to providing periodontal and surgical care of the highest quality.
It is sincerely gratifying to provide my patients with individualized surgical care using creative solutions. Rick Heard, DDS
Member of The McGuire Institute
Dr. Heard is a member of several reputable organizations, including The McGuire Institute™, where he contributes to advanced research. This organization is dedicated to improving the dental industry, its practices, and patient care through evidence-based clinical research.
Contact Us
Request an Appointment Today
Thank you! Everyone at Gulf Coast Periodontics are just the BEST! Taking care of everyone is a priority, that's OBVIOUS from the time you arrive - until you are out the door! I appreciate the extra care and my expectations are always met and surpassed from the front desk to the fabulous Dr. Heard.

Sonya Holesovsk - 5-star Google Review
Cone Beam Scanner
Modern imaging tools such as our cone beam computed tomography (CT) scanner enable us to accurately evaluate your oral health, diagnose your condition, and plan your customized treatment more efficiently and effectively.
Laser Dentistry
Thanks to dental lasers, we offer innovative solutions and less invasive procedures for patients in need of periodontal care. The unparalleled benefits of this technology include improved surgical precision and recovery times.
CEREC System
The CEREC® system allows dentists and periodontists to take precise digital impressions of a patient's bite and then design and fabricate restorations on-site. Our CEREC machine enables us to provide same-day dental implants.
Our Complete List of Services
Pocket Reduction Therapy
Regenerative Treatment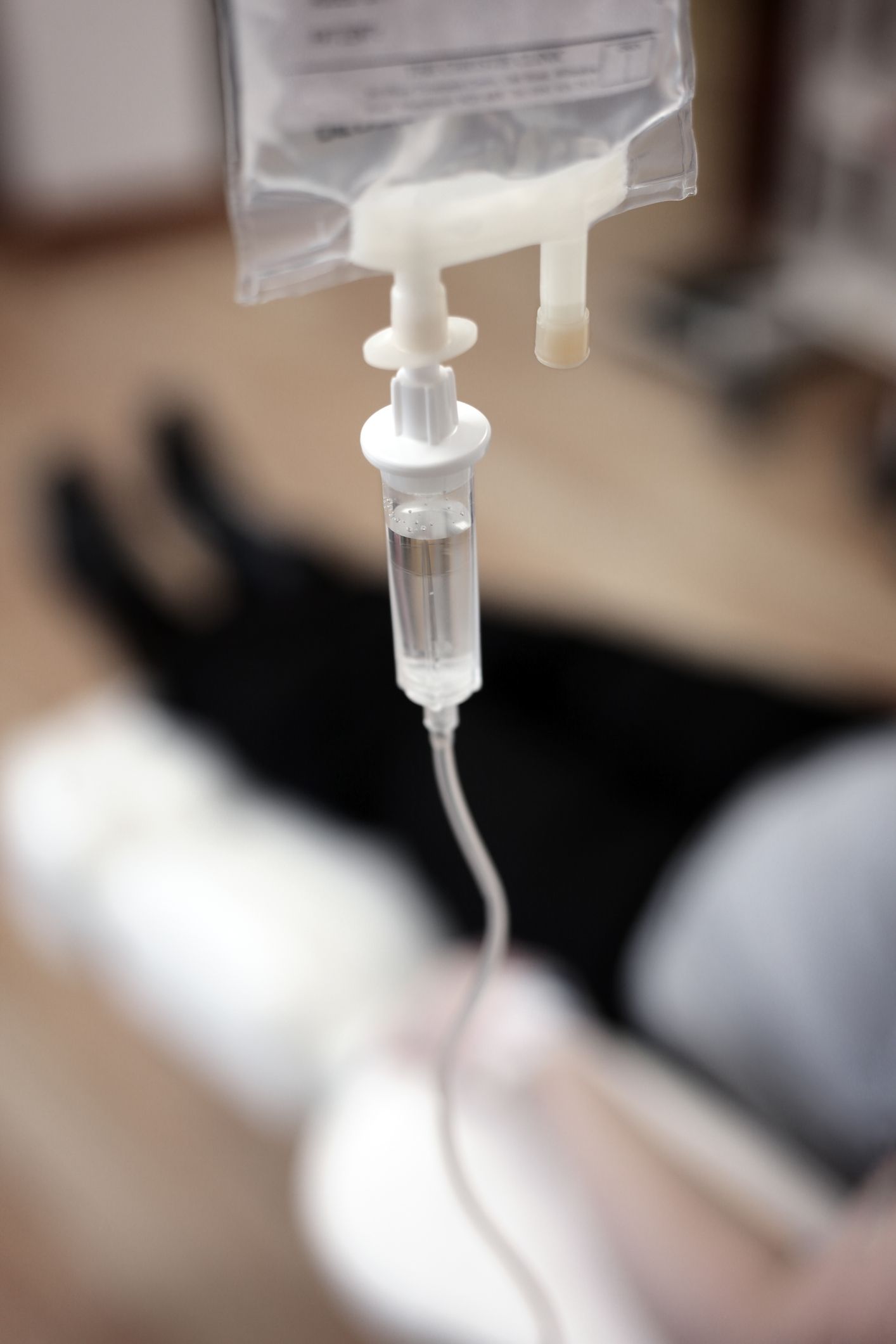 Ensuring Your Comfort
Many patients who struggle with dental phobia or anxiety avoid the vital care they need, impacting their overall oral health. To address these concerns, our periodontist offers
intravenous (IV) sedation
, administered in-office by a board-certified anesthesiologist. There are several advantages to incorporating sedation with periodontics, including reduced length of surgery and quicker recovery periods.
At Gulf Coast Periodontics in Victoria, TX, we work with Drs. Derrick Garrett and Steve Janececk, both board-certified anesthesiologists. They are part of the South Texas Anesthesia Group and have safely delivered anesthesia to our patients for over four years.
Periodontal Disease

We Offer Comprehensive Care
Diagnosis
We use advanced technology to help diagnose the severity of periodontal disease. Digital x-rays and cone beam scanning can be utilized to help us develop a personalized treatment plan that addresses your unique oral health needs.
Treatment
We offer effective treatment for periodontal disease, including scaling and planing, pocket reduction therapy, LANAP® regenerative treatment, and soft tissue grafting. These services can restore the health and appearance of the gums.
Dental Implants
Tooth loss is a common consequence of gum disease. Dr. Heard performs implant surgery to replace missing teeth with a stable and natural-looking restoration. Implants are able to prevent jawbone atrophy and maintain the structure of the face.
Dr. Rick Heard is amazing! He also has a wonderful staff! He did a great job on some surgeries I had to have! Makes u feel at home and not in a dentist office! Would recommend anyone I know to go to see him! Thank you Dr. Rick!

Victoria Newton - 5-star Google Review
Our periodontist is proud to be affiliated with...
Dr. Heard is board-certified in periodontology and dental implant surgery with over 15 years of experience in the field. He is also a member of multiple prestigious organizations, including:
The American Academy of Periodontology
The American Dental Association
The McGuire Institute
Find out if you are a candidate for dental implants by requesting an appointment online or calling (361) 573-1014 today.